Recently a friend of mine asked me to help style her for a wedding, I was beyond flattered to help her! She needed a dress for a black tie wedding, plus shoes, earrings, evening bag. During this prom and wedding season we found it somewhat difficult to find a dress that wasn't too prommy and not too Mother of the bride-ish, but still sophisticated. My friend also requested that we find a dress that she could and would wear again. Although the wedding was Black Tie I wanted to keep her away from a traditional "black tie" stereotypical gown, I wanted to see her in a color. This was a second marriage for the bride so rather than wearing white, the bride boldly chose to wear red, I just love that! So red was out, and a white dress was out too, after weeks of looking and trying and ordering and sending back, this is the dress we picked.
This dress was also just featured in this post
http://www.elle.com/fashion/shopping/news/g26152/30-wedding-guest-dresses-under-350/
30 Dress under $350 to Wear to Your best Friends Wedding
BCBG Felicity Popover Gown
The emerald green (which is more beautiful in person) looked gorgeous on her tan just back from Mexico skin.
We paired the dress with a pair of gold strappy sandals similar to these from
Manolo Blahnik
A great statement earring, we went with this pair from
ABS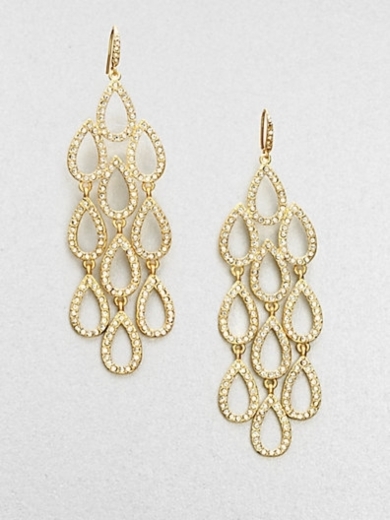 And a great clutch, I just love this one from
Heather Offord
We live in the Hamptons and many people belong to Beach Clubs or Country Clubs and this dress would also be great for a beach or Club party,
This is how I would style it
Same Dress
BCBG Dress Felicity Popover Gown
But with an earring like
this
A sandal like this pair from
Prada
A great long layered Necklace like this one from
Chan Luu
And last but not least a clutch, I like this
one
Pairing the dress with flats and this fun clutch takes the dress from gown-like to more Beach Chic.